Faith Driven Consumer
Faith Driven Consumer™ (FDC) is a nonpartisan business whose mission is to enable Christians to grow, live and support their faith in daily life. FDC represents the rapidly emerging and economically powerful consumer segment known as Faith Driven Consumers (FDCs).
FDCs live out their faith through each daily decision, including where they work, shop, eat, play and more.
They seek to be welcomed equally across all brands.
To FDCs, Every Choice Matters™.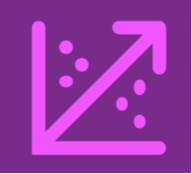 $2 TRILLION
spent by 41 MILLION FDCs per year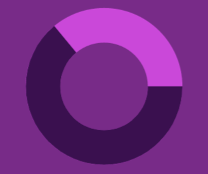 66%
of FDCs want to be welcomed by brands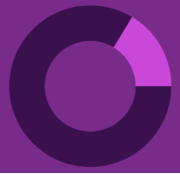 84%
of FDCs will stop using unwelcoming brands
Why Become a Faith Driven Consumer?
FDC delivers the leading Community and Marketplace for Christians. We provide a clear path for Christians to live out their faith in the marketplace and workplace. FDC provides a community where like-minded Christians can join together and become empowered to engage their faith in every consumer decision.
Join, Grow, Engage and Drive change through Faith Driven Consumer™.